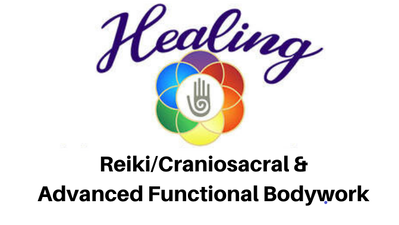 ---
Finding the Source of Pain
& Treating it!

---
​
Advanced Functional Bodywork is a holistic approach that integrates structure and function in the human body and restores health by addressing the root causes of physical challenges for each individual.
NOTICE: If you are trying to schedule and appointment less than 24 Hours in advance, you must call the office. Thank you!


​


---
New Offering! Licensed Massage Therapist now available Mondays

Looking for a good massage therapist? Now you can take advantage of the wonderfully skilled massage therapist I most love, Carla Eason. She is available to do Swedish, Deep Tissue or Chair (only for 30 minute option) massage on Mondays from 12 noon to 6pm. Either 30, 60 or 90 minutes, your choice!

Give her a try, you won't be sorry!
---
***** CAN'T FIND THE TIME AND DAY YOU WANT? PLEASE CALL THE OFFICE:
847.251.5776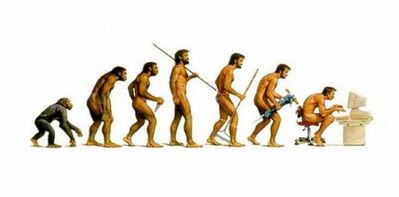 Why Advanced Functional Bodywork?
​
When clients come with complaints about pain from accidents or life events over the past couple years, I found myself wishing I could do more, help more, understand more about the body. Six years ago, I became a licensed massage therapist and thought it would help me, help more. It has, but clients come back in a week, or a month or a few months because the pain has re-occurred. Massage is mostly about pushing fluids in the body, the muscles, the fascia, and it feels good, right? After practicing massage therapy for a few years, I began feeling that there had to be something more.

As happens sometimes in life, I asked for more, and received an opportunity that I didn't even know existed. As of January 6, 2022 I began the 2.5 year training in Advanced Functional Bodywork, a fairly new holistic concept in the healing/health field where different modalities are combined to achieve maximum health for the body. Functional Bodywork believes in treating the person as a whole being, working in all systems of the body using different modalities to find and treat core concerns instead of symptoms. Learning how each organ affects the muscles, ligaments and fascia is truly mind blowing - and makes SOOO much sense and a huge difference in the body! I can hardly contain my excitement.

After assessing each individual's body and history, this work allows me to help the body correct itself on different levels, which makes the work more holistic and integrative and can reduce pain as it helps the body back to health. Each time I work with clients now, they get off the table saying "WOW".

Come and get your own WOW!

​All the best,

Ardath

---
---
---
Join Our Mailing List for Monthly Newsletters and More....

More and new modalities are in the works, so come back to see what's going on, or for up to the minute information, sign up here:

---

Hours of Operation:

​​Monday: 12 pm-6pm

Tuesday: Closed

Wednesday: 10:00 am-5:00 pm

Thursday: 10:00 am-5:00 pm

Friday: 10:00 am-5:00 pm

Saturday: 10:00 am-5:00 pm

Sunday: 10:00 am-5:00 pm

We offer reduced pricing for Vets, Military Personnel and Seniors 65+
Please contact us for more information.
Healing by Ardath located at:



---
---
---
---
Healing Reiki/Biodynamic Craniosacral Therapy, Advanced Functional Bodywork Therapy,Traditional Massage Therapy & Intuitive Readings
297 Green Bay Road, Wilmette, IL 60091 | Phone: 847.251.5776|
ardath@ardath.com